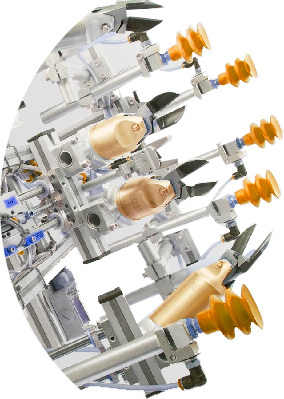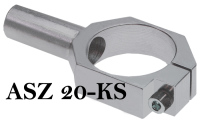 The nipper clamps come in three sizes: for 45 mm, 56 mm, and 75 mm
diameters of round body nippers.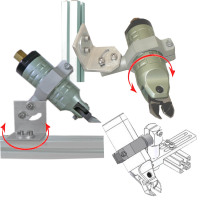 How to use nipper clamp and accessories
 Depend on the shape of molded plastic parts. You need to figure out how to postion the cutter blade and other parts to secure the nipper.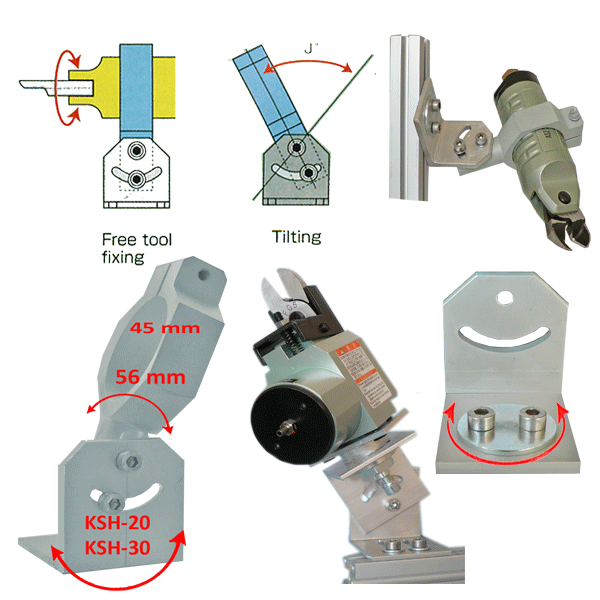 ​Stand-Holders for machine-Installations

We stock many types of nipper clamp
accessories for your pojects.We will be happy to assit you in selecting the proper parts.

This picture shows that how to place nippers and

suction cups  to pick the Automotive Bumper.